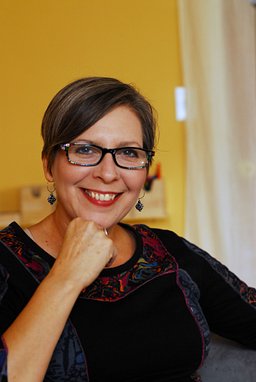 Sue Worthington-Duffy,
MA, ATR, BC
Board-Certified Art Psychotherapist
Owner
Sue Worthington-Duffy is a nationally registered, board certified Art Therapist in New Jersey. In 2002, Sue graduated from Hahnemann University's Creative Arts in Therapy Program (now Drexel) with a master's degree. She taught at Drexel University as an Adjunct Clinical Instructor teaching Master's level Pediatric and Adult Medical Art Therapy, participating on thesis and capstone committees, and providing supervision to graduate Art Therapy students. Sue provides supervision to professional Art Therapists who are pursuing registration, and certification. Sue currently provides Art Therapy in a medical rehabiliation setting since 2004. In 2011, Sue was presented with the "Innovative Applications of Art Therapy" Award by the Delaware Valley Art Therapy Association.
Sue is a seasoned clinician with a wide range of experience with 20 years in the field. She has worked with individuals and groups from early childhood to late adulthood, in a variety of settings along the continuum of care. Since 2011, Sue has established a private practice in Oaklyn, New Jersey, specializing in children, adolescents and adults.
Currently, Sue works with children, adolescents and adults providing comprehensive support and treatment for emotional, psychological or adjustment related concerns. Areas of specialty include: anxiety, transitions, medical trauma, stress and coping, and loss and grief. Sue is actively invested in research and Sue tries to find time to make art whenever possible using a wide range of media to create, being inspired by the coastal landscape of the East Coast.